Insurance Software Providers - Agency Systems
While Quick Silver Systems focus is on Policy and Claims Administration Systems for Insurance Companies we hope you will find this list of insurance software providers for agents helpful in finding what you are looking for.
P&C Insurance Software Providers - Agency Systems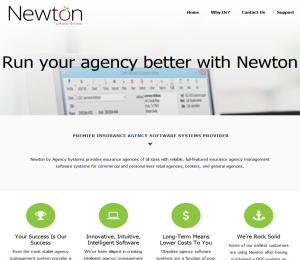 AgencySystems.com - Newton by Agency Systems provides insurance agencies of all sizes with reliable, full-featured insurance agency management software systems for commercial and personal lines retail agencies, brokers, and general agencies.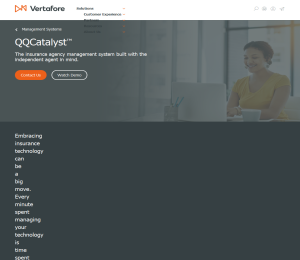 Vertafore.com - (Formerly QQ Solutions) - The insurance agency management system built with the independent agent in mind.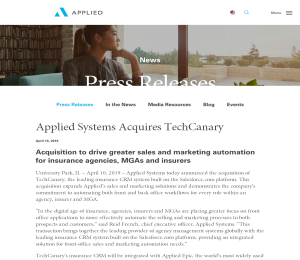 TechCanary.com - TechCanary is the leader at bringing innovative Insurance Solutions to the Salesforce platform™.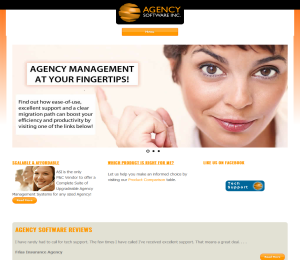 AgencySoftware.com - ASI is the only P&C Vendor to offer a Complete Suite of Upgradeable Agency Management Systems for any sized Agency!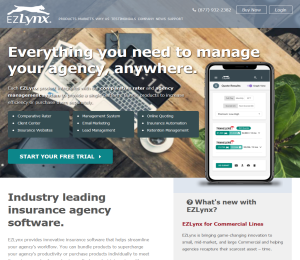 EZLynx.com - Everything you need to manage your agency, anywhere.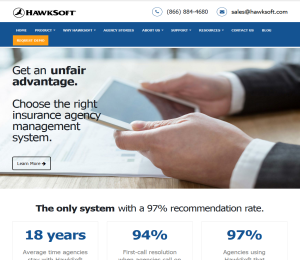 Hawksoft.com - Choose the right insurance agency management system.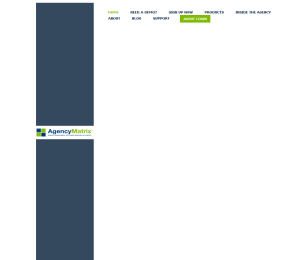 AgencyMatrix.com - Agency Matrix is the fastest growing, cloud-based technology company in the marketplace. Leading today's independent insurance market with our cutting edge technology, we are committed to delivering solutions that will help you reach your business goals.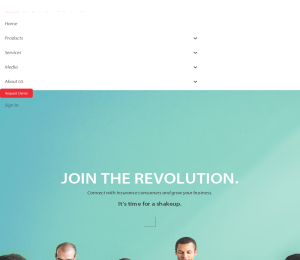 AgencyRevolution.com - Connect with customers, attract new prospects, grow your business.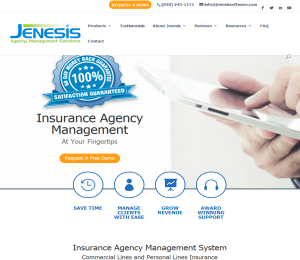 JenesisSoftware.com - Insurance Agency Management System Commercial Lines and Personal Lines Insurance 99.6% Actual Customer Satisfaction Rating from Insurance Agencies.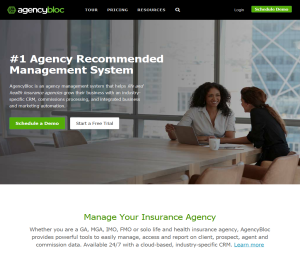 AgencyBloc.com - AgencyBloc is an agency management system that helps life and health insurance agencies grow their business with an industry-specific CRM, commissions processing, and integrated business and marketing automation.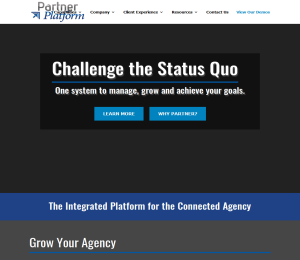 SISWare.com - The Insurance Agency Management System Partner For the independent agent Challenging the status quo.
Not responsible for outdated, missing, or invalid information. All ratings are opinions only which have been developed through years of experience in the insurance industry. All trademarks, copyrights, and registrations are the property of their respective companies - Quick Silver Systems makes no warranties or representations that the details provided remain accurate however the images and text presented for each company above was taken directly from their public website at the time of publishing this page - Last Updated January, 2019. This information is intended for informational purposes only in order to help potential clients searching for P&C policy and claims administration systems quickly find vendors that might interest them.